Although the purpose of using a printable calendar 2020 may vary from person to person, the most important reason for keeping a calendar is to track the day, month, and year. Everyone can shape this "tracking" business for its own purpose.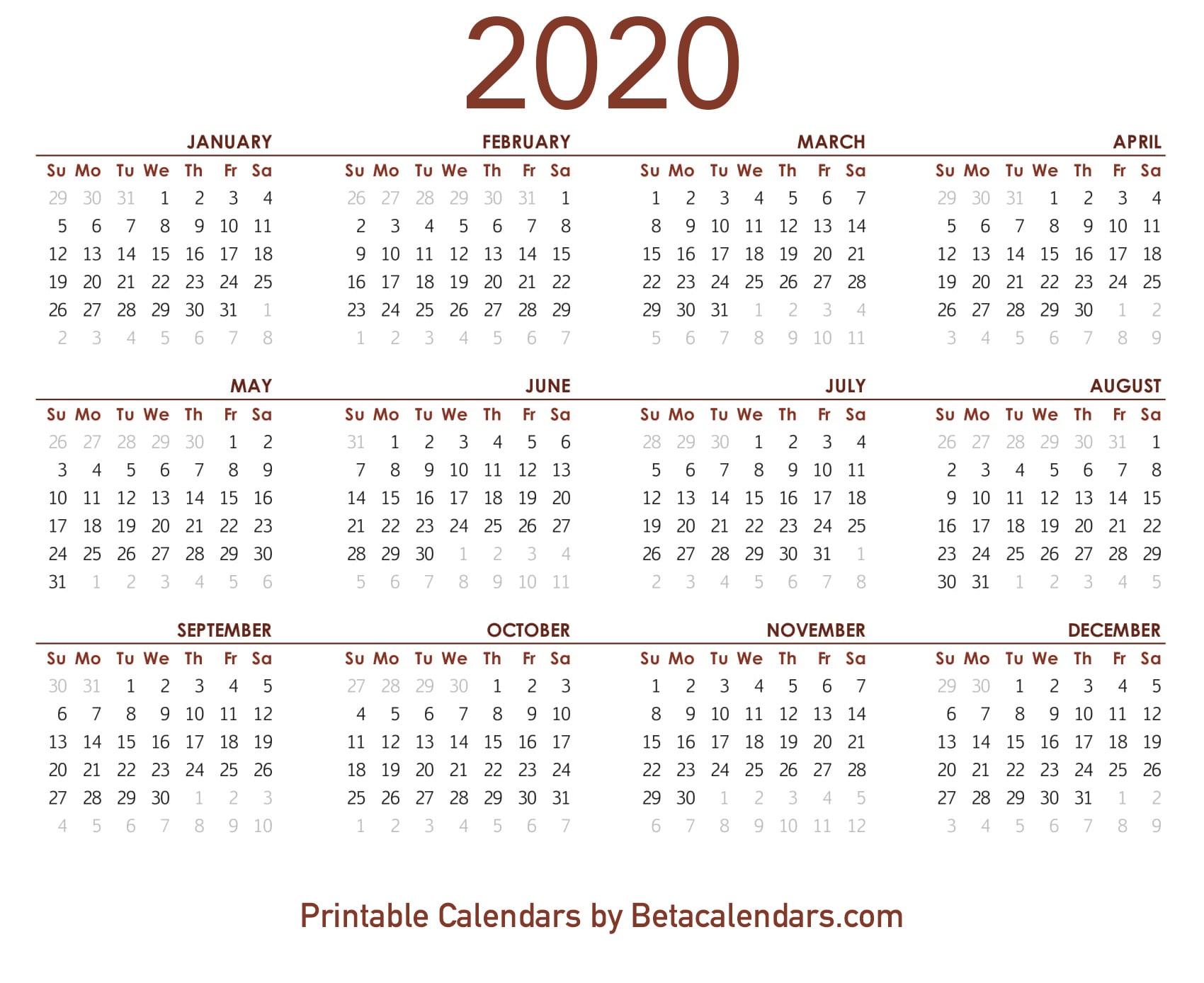 HANDLE YOUR LIFE WITH A 2020 CALENDAR
The need for a calendar usually does not appear suddenly. Rather than those who have a lot of free time, those who can hardly make time for something want to plan their day better. Our daily responsibilities increase as time goes by, so many things that we have to do within 1 day, within 1 month or within 1 year, are all a bit insane at first. But on the one hand there are those who do everything easily, and on the other hand, there are those who work with great stress and fatigue. It is the secret of those who do everything easily, to walk in an organized way with the assistance of a calendar.
TIME MANAGEMENT WITH A CALENDAR
Time planning is a requirement rather than a skill. Especially in the age we live! You are expected to be ready for everything at any moment, you are asked to do every job in the best possible way, but what do you need when everyone needs you? Yes, the correct answer is a calendar! Does it sound like we're exaggerating? Knowers already know, but we want to prepare a convincing article for those who have not yet met this truth.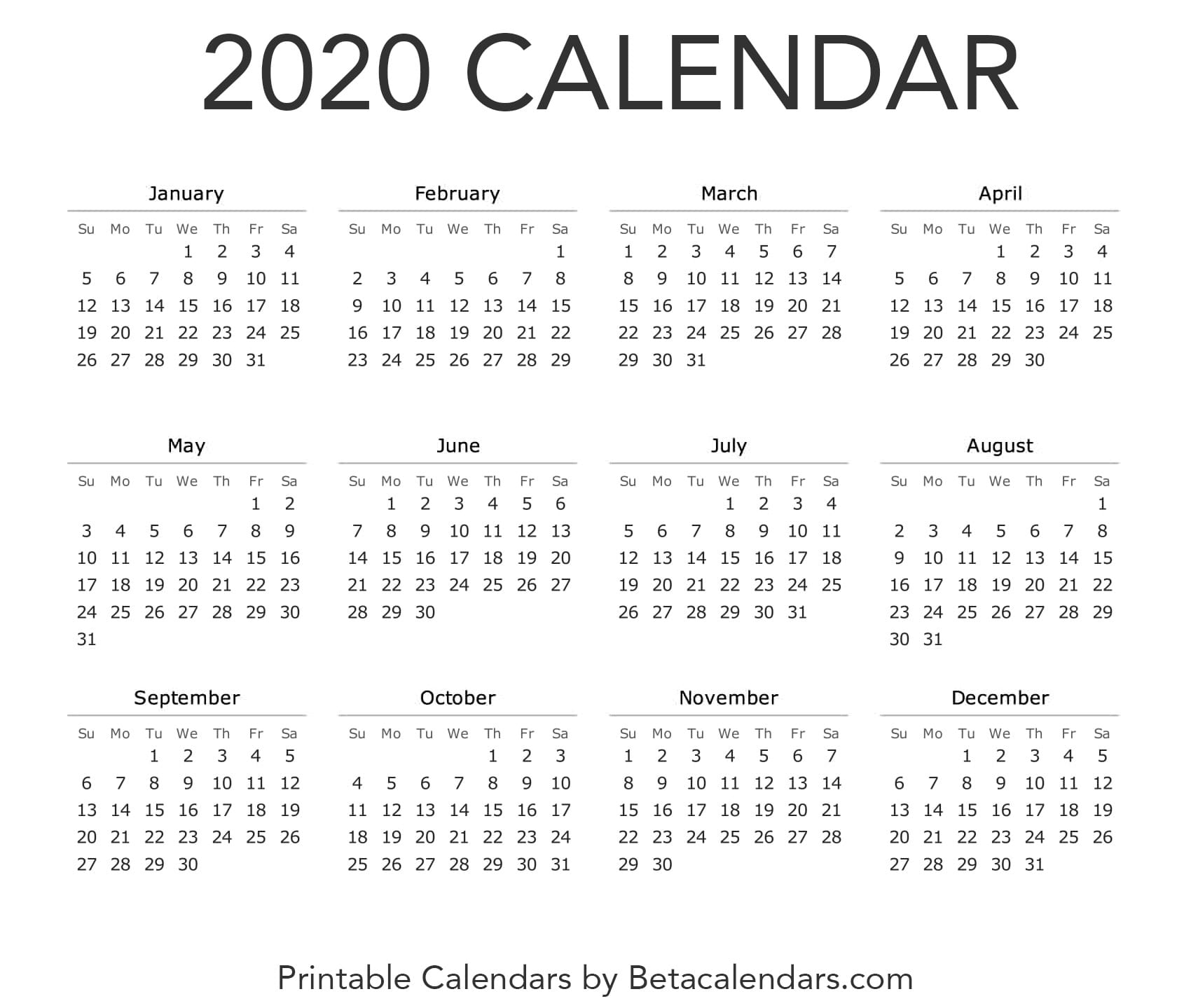 CALENDAR FOR USABILITY
One of the best things about keeping a calendar is that we don't have to keep everything in mind. The calendars are like assistants without speaking skills. If you have scheduled or selected events on your -for example- 2020 calendar pdf, all you have to do is to remember them all that week, that month or that day. This can sometimes make you a hero(ine). While forgetfulness is the disease of our age, you can be known as a busy and calm person by remembering everything, following everything and participating in everything.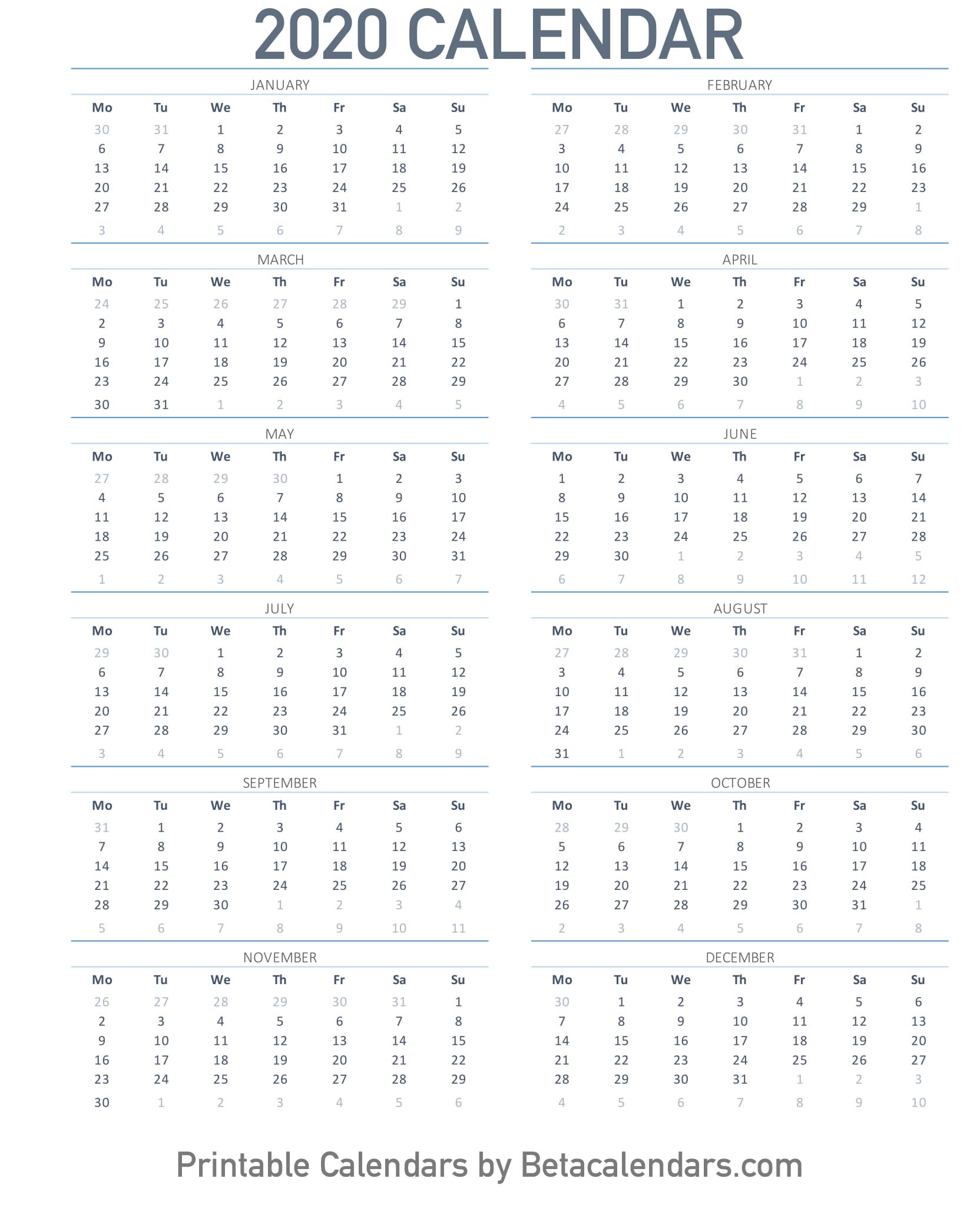 MONTHLY 2020 PRINTABLE CALENDAR
You can download individual calendars of each month, such as annual calendars, in PDF and image formats. Print your downloaded monthly calendar files from the device you want!
MOON PHASES CALENDAR
With our Moon 2020 Calendar, you'll find dates and times for the full Moon, new Moon, and the phases in between. Beyond the phases of the Moon, you will also find daily Moon illumination percentages and the Moon's age. See what phase the Moon is in today!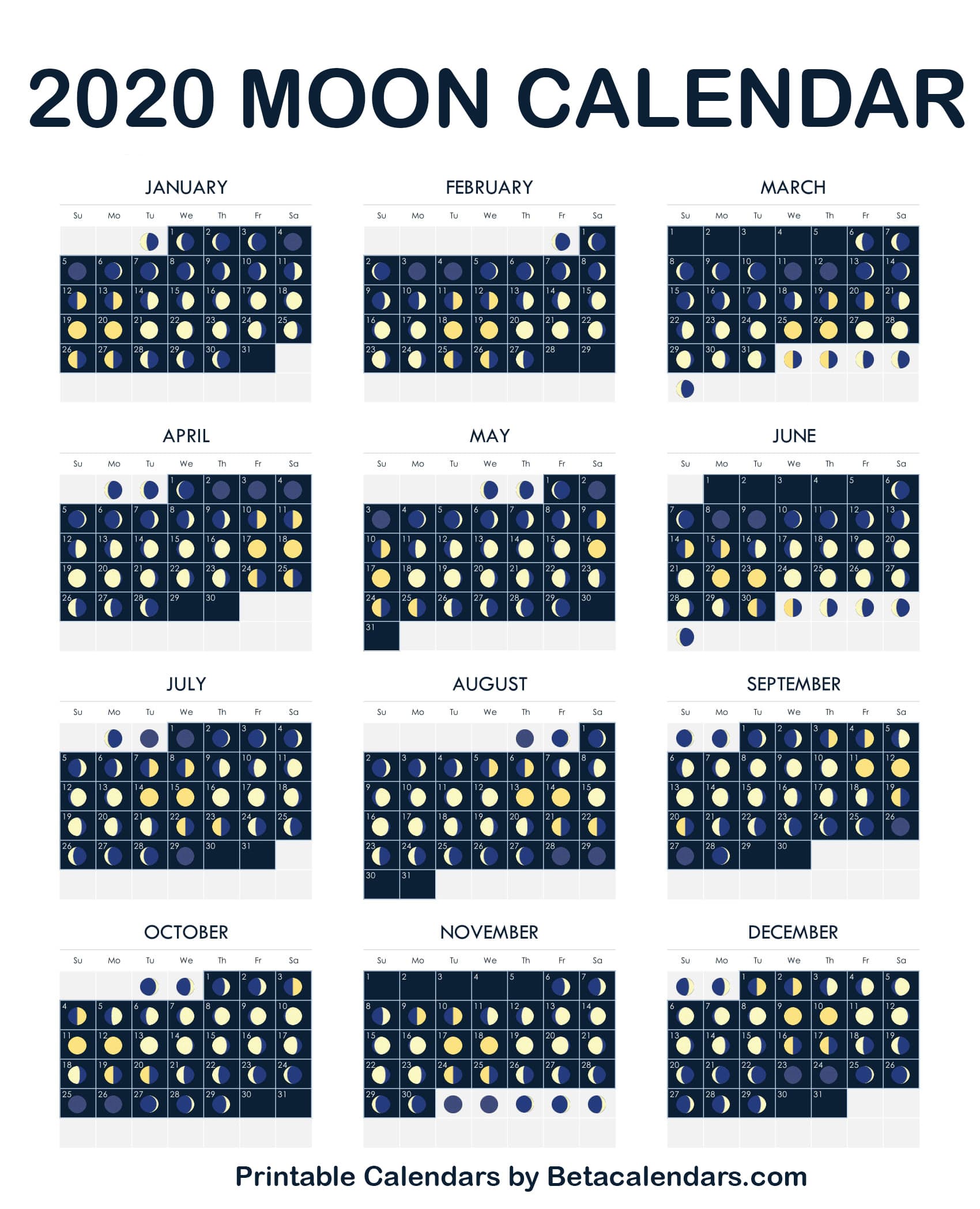 2020 HOLIDAYS IN THE UNITED STATES
The following list includes holidays in the United States in 2020. Dates may vary.
| Date | Day | Holiday |
| --- | --- | --- |
| January 1, 2020 | Wednesday | New Year's Day |
| January 20, 2020 | Monday | Martin Luther King Day |
| February 17, 2020 | Monday | President's Day |
| May 25, 2020 | Monday | Memorial Day |
| July 4, 2020 | Saturday | Independence Day |
| September 7, 2020 | Monday | Labor Day |
| October 12, 2020 | Monday | Columbus Day |
| November 11, 2020 | Wednesday | Veterans Day |
| November 26, 2020 | Thursday | Thanksgiving |
| December 25, 2020 | Friday | Christmas Day |
CONCLUSION
Honestly, have you ever thought of what a calendar can be before reading this article? Just prioritize the page count you want your online calendar to have. Then select its dimensions. Next task for you is to choose the desired language(s) and number type(s). The only job left now is to choose the look of your 2020 calendar. Now you are all set to download it in pdf and take out a print on the paper of your choice. Now place it at the desired location and impress everyone. But don't forget to refer us when someone asks about the source of this fantastic creation.